Are you struggling to grow and scale your business? Could your company benefit from processes, systems, or structure? What phase of business do you think you're in? Take this quick assessment to find out!
Do you hate turning down clients? Could you benefit from a referral program? What business phases are you qualified to coach? Take this quick assessment to find out!
What Makes
Empire

Different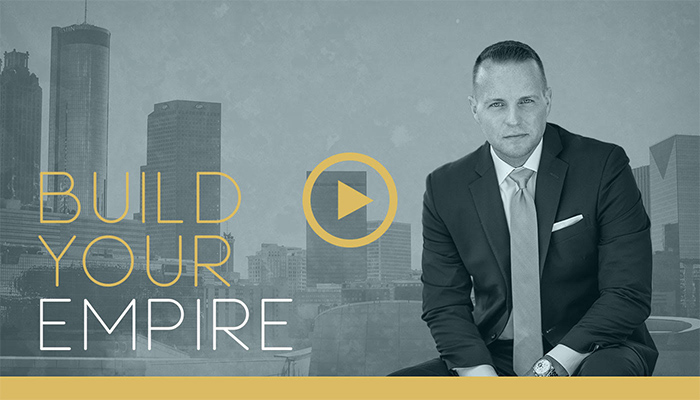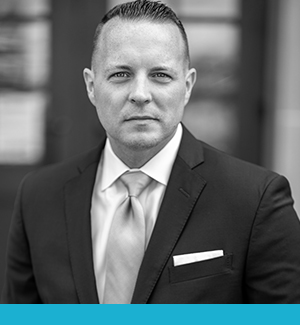 Meet the Founder/Chairman
Eddie Wilson
Eddie Wilson is a husband, father, avid real estate investor, CEO, national speaker, and has a passion for business growth. Over the course of his career, he has built or run more than 100 different businesses, managed 4,000 employees, and traveled around the world speaking about business and leadership. It is his pedigree and experience that has led him to develop a business operating system that worked for him in systemizing and scaling his companies. Now he has released it for you.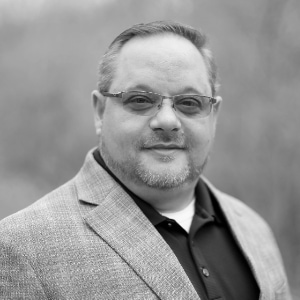 Meet the Co-Founder
Gary Harper
Gary Harper is the CEO of Sharper Business Solutions. Gary, an author of 3 books, spent 13 years as an executive in a Fortune 500 company where he handled the process of evaluating companies' operation expenses and helped them to reach new levels of efficiencies. He began investing in real estate in 2004 and has taken his expertise in business systems and process management and developed a program to help over 600 real estate investors position themselves to scale their business to new levels. Gary is a Six Sigma Expert and is also a certified partner of Predictive Index.  While owning 10 businesses, Gary has also successfully exited three companies.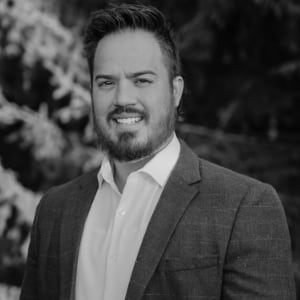 Meet the CEO
Jim Tannehill
Jim Tannehill has been an entrepreneur for 10+ years. Jim is Empire Certified, Trainual Certified and an expert in LucidCharts. As a business coach, Jim has consulted with more than 100 companies in many different industries and verticals.
As CEO, Jim oversees the complete picture for Empire Operating Systems and is very hands on with ensuring that all of our clients are moving forward in the Five Phases of Business.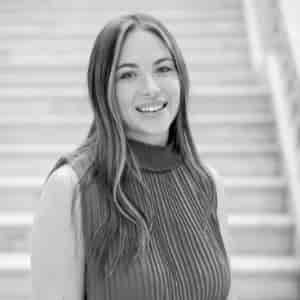 Meet the CoO
Kati Peterman
Kati Peterman has been a business consultant for the past decade. She is Empire certified, and an operations specialist. She is also the business unit leader of Empire's Fractional COO program. As a fractional COO Kati is quickly able to implement systems, automation and processes to help your business scale. Kati has interviewed over 1200 business owners to point them in their next steps while educating both internationally and nationwide. With a strong sales background and even stronger love for systems Kati holds high standards for accountability and results. We are happy to offer her fractional COO services to ensure your company is excelling.