Are you struggling to grow and scale your business? Could your company benefit from processes, systems, or structure? What phase of business do you think you're in? Take this quick assessment to find out!
Do you hate turning down clients? Could you benefit from a referral program? What business phases are you qualified to coach? Take this quick assessment to find out!
What Makes
Empire

Different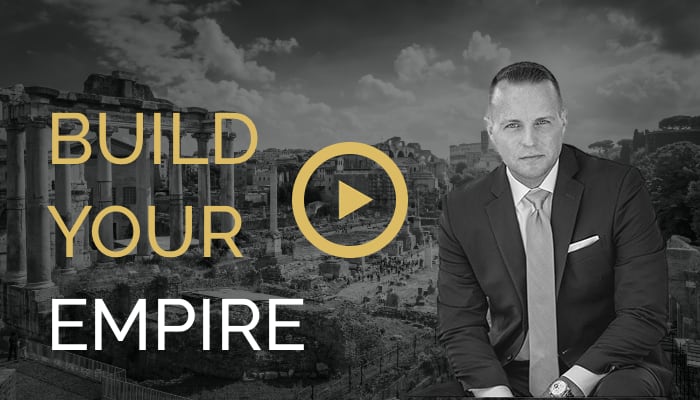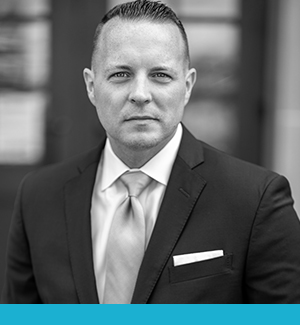 Eddie Wilson Founder & Chairman
Eddie Wilson is a husband, father, avid real estate investor, CEO, national speaker, and has a passion for business growth. Over the course of his career, he has built or run more than 100 different businesses, managed 4,000 employees, and traveled around the world speaking about business and leadership. It is his pedigree and experience that has led him to develop a business operating system that worked for him in systemizing and scaling his companies. Now he has released it for you.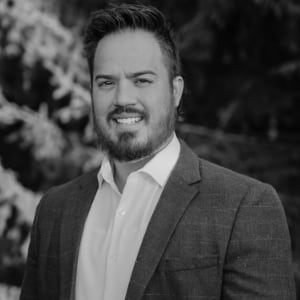 Jim Tannehill
Jim Tannehill has been an entrepreneur for 10+ years. Jim is Empire Certified, Trainual Certified and an expert in LucidCharts. As a business coach, Jim has consulted with more than 100 companies in many different industries and verticals.
Jim oversees the complete picture for Empire Operating Systems and is very hands on with ensuring that all of our clients are moving forward in the Five Phases of Business.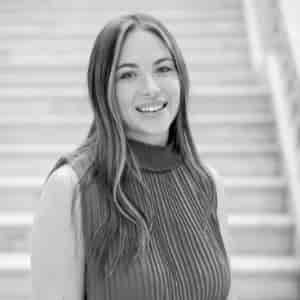 Kati Peterman
Kati Peterman has been a business consultant for the past decade. She is Empire certified, and an operations specialist. She is also the business unit leader of Empire's Fractional COO program. As a fractional COO Kati is quickly able to implement systems, automation and processes to help your business scale. Kati has interviewed over 1200 business owners to point them in their next steps while educating both internationally and nationwide. With a strong sales background and even stronger love for systems Kati holds high standards for accountability and results. We are happy to offer her fractional COO services to ensure your company is excelling.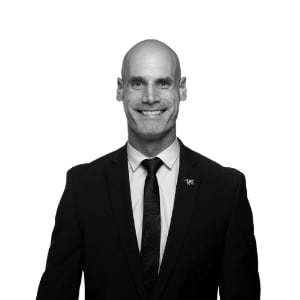 Larry Yatch
Larry Yatch is an elite leadership strategist and the creator of the SEAL Success programs, a collection of skills-based training, workshops, and courses that enable high performers to find fulfillment, connect with their teams, and make a sustainable impact in their field. A graduate of the US Naval Academy and former ten-year officer in the Navy SEALs, Larry has spent nearly a decade since his retirement as a trainer and speaker, helping executives optimize their personal growth and leadership strategy for superior performance.
In addition to numerous military honors, Larry is recognized as the go-to expert in leadership development, team performance, and project management.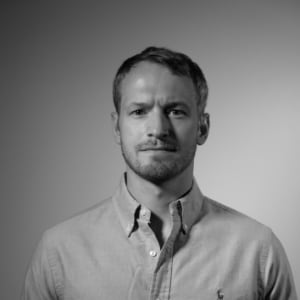 Steven Jordan
Steve Jordan is originally from Minnesota. After graduating from the US Naval Academy, he spent 7 years as a US Navy SEAL Officer coordinating teams on high-risk operations in austere and politically sensitive environments. After retiring from the Navy, Steve spent 2 years as a mechanical engineer for Microsoft and transitioned his career to focus on consulting businesses to perform at their best. He lives in Jacksonville, FL with his wife and 2 kids.